Home Textile
Home textile include Fleece Blanket and Picnic Blanket.Fleece blanket: polar fleece blanket, antipilling fleece blanket, coral fleece blanket and Flannel Fleece Blanket. we can make different kinds of size and weight.For packing, there are normal polybag, rolling packing,non woven bag packing, PVC bag packing etc.
They are pefect promotion gifts for your market.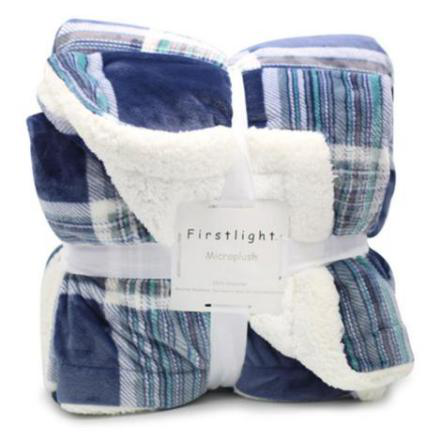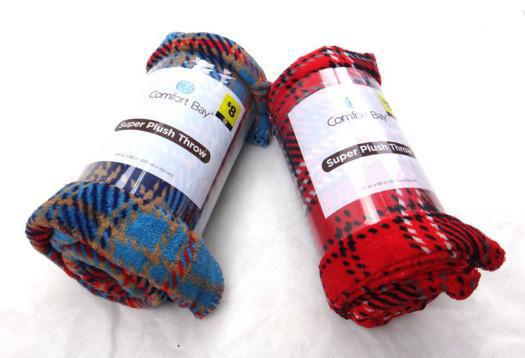 Picnic blanket, which is the best promotion gift. Normally the shell is 100% acrylic fabric or polar fleece, backside is waterproof fabric, such as EPE, PVC and Aliminum etc.
We can make different kinds of size according to your requirement.